We're constantly reshaping the packaging industry — and you can be part of it.
As a team member, you join a diverse mix of forward-thinking professionals dedicated to producing world-class packaging. We're always looking to bring in top-tier talent — it's one of the many keys to our tremendous success and continuing growth. Our open culture nurtures an atmosphere of encouragement and empowers the free exchange of fresh ideas and the sharing of best practices.
By joining us, you become an integral part of an entrepreneurial company in a fast-paced, exciting environment that provides varied opportunities for professional and personal growth.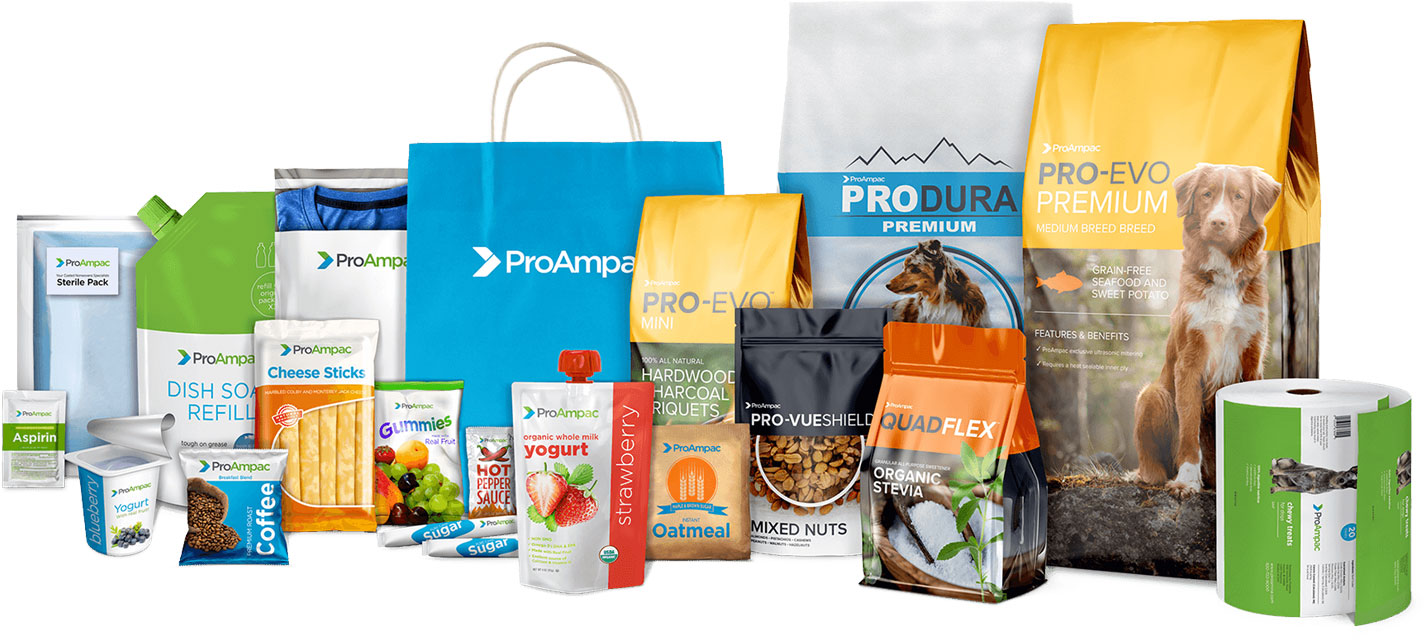 Learn more about our values and mission here at ProAmpac
What's it like working at ProAmpac?